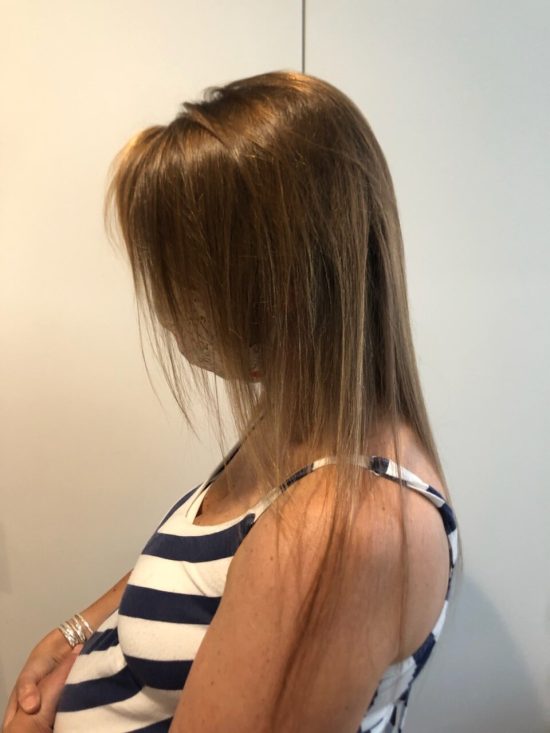 Non-Surgical Hair Replacement Services in MA
Exclusively through Wilde Hair, you can experience Cesare Ragazzi's CNC hair systems–the most advanced non-surgical hair replacement solution on the market.
These hair replacement systems are uniquely designed to fit the topography of the patient's scalp. In essence, a cranial medical-grade prosthetic is developed with the highest quality-injected raw hair. This second-skin prosthetic meets the client's unique scalp dimensions, thickness, color, and curl pattern.

Wilde Hair offers exclusive, premium solutions for your every hair concern. From your initial consultation and 3D printing your hair system to coloring your hair and crafting a daily care line, we're here for you. 
Women's Hair Loss Solutions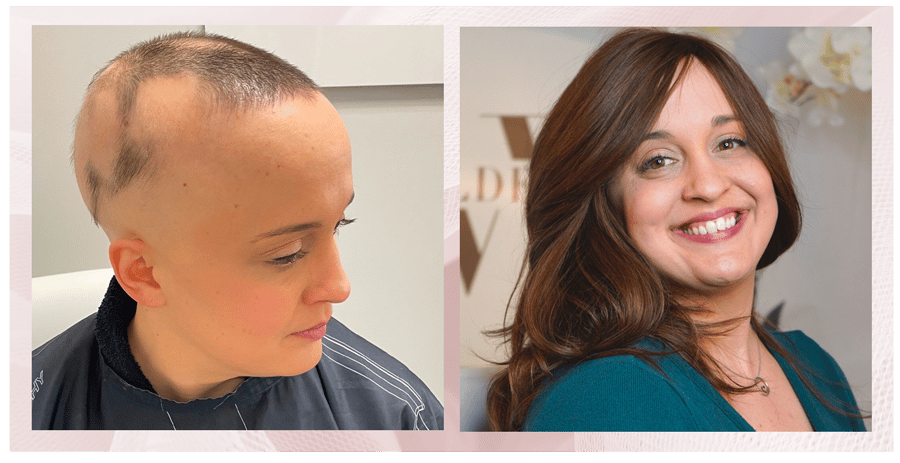 Cesare Ragazzi CNC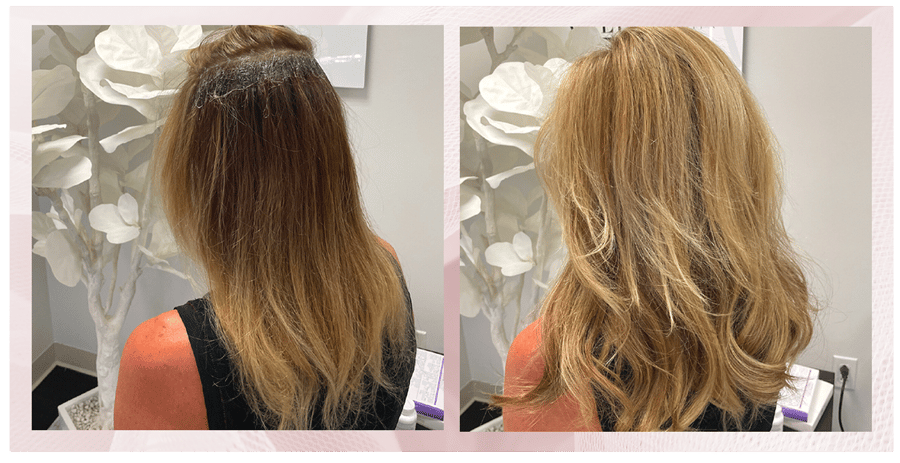 Cesare Ragazzi XT