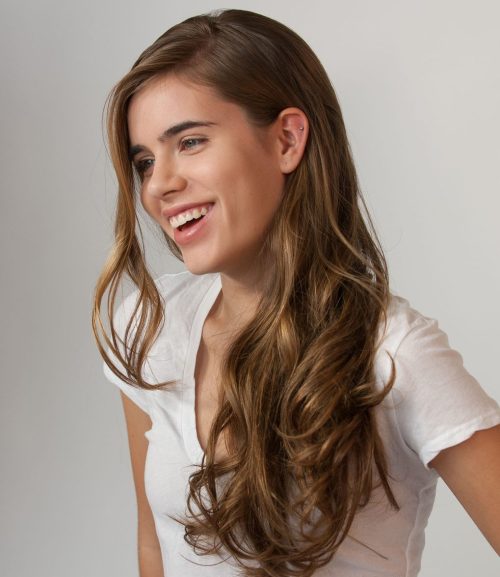 Women's Hair Loss Solutions
in Boston, MA
Many women with a diagnosis of Trichotillomania, Alopecia Areata, Frontal Fibrosing, Alopecia, or Alopecia Totalis are searching for a comfortable, high-quality hair loss solution. However, women with hair loss often do not achieve a good clinical outcome after doing follicular unit excision (FUE), follicular unit transfer (FUT), platelet rich plasma (PRP), or other standard surgical and clinical interventions. 
Wilde Hair, in partnership with the Cesare Ragazzi Laboratory, provides the most advanced non-surgical hair restoration system on the market. We offer an undetectable, 3D-imaged second-skin cranial prosthetic customized to your scalp's exact dimensions. All of our systems are hand-injected with raw virgin hair, which makes them incomparable to any other system on the market.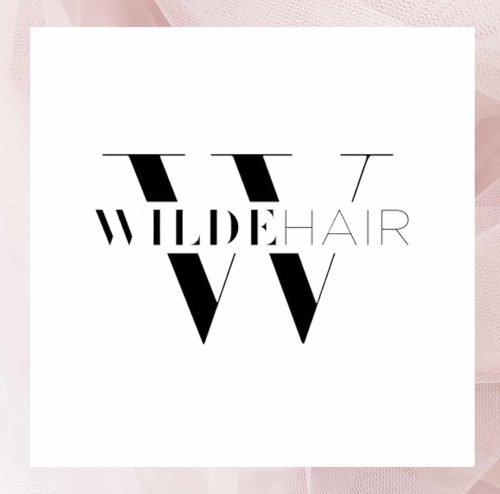 Gregory Wilde
Gregory Wilde is the founder of Wilde Hair. Gregory developed this luxury brand because his clientele wanted the most elegant, natural, and undetectable hair restorative systems. At Wilde Hair, customer confidentiality and one-on-one pampering ensure the highest level of customer experience and service available today.
Wilde Hair is a luxury experience. Gorgeous, undetectable hair systems are our trademark. Come in, unwind, and be transformed in our tranquil environment–and reawaken to looking absolutely beautiful.
Our Hair Systems Are Made For You
The Process of Your Nonsurgical Hair Replacement