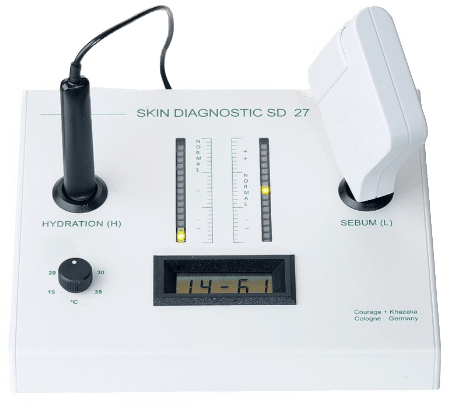 Wilde Hair Offers Safe & Effective Hair Loss Prevention Line from CR Lab
Wilde Hair carries the complete CR Lab Hair Loss Prevention Green Line to help our clients stop hair loss and get fantastic, long-term results. These products are top-of-the-line, with safe and natural ingredients that nourish strong, healthy hair.
After three months of treatment with the CR Lab hair loss line, clinical studies have shown an increase in hair thickness of 17-23%, with 100% of patients satisfied with the treatment.