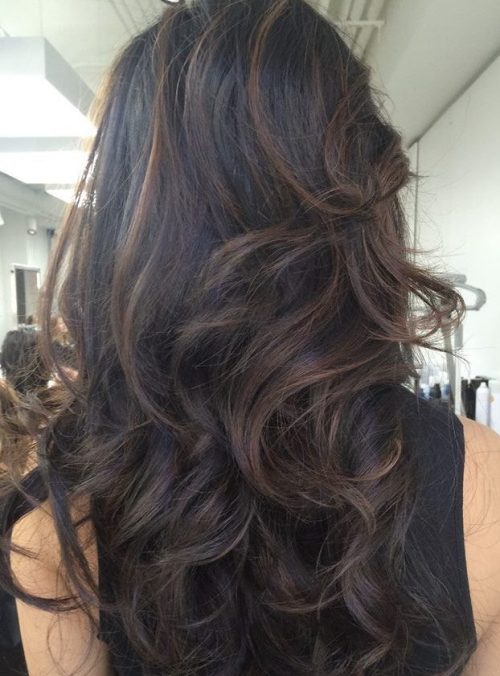 Ragazzi Hair Coloring in MA
At Wilde Hair, we specialize in color balancing the CNC Ragazzi hair systems. This skill is vital, in combination with an understanding of parameters and design calculations, to help our clients achieve the most undetectable look.
As hair and scalp experts, we stay on top of the safest and most beautiful color options for women. Each hair coloring service is customized to meet your desired look. Additionally, we offer color alternatives to women who have allergies to hair color. Our goal is to ensure that your result is beautiful and safe for your general health. 
Rich, natural, multi-dimensional color is a hallmark of Wilde Hair. With our hair coloring services, your Ragazzi hair system will look beautiful and natural.