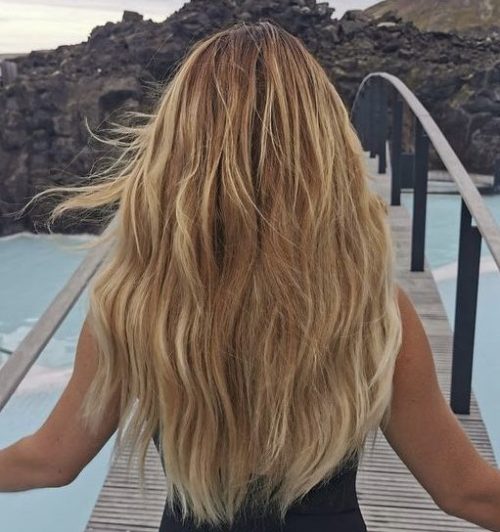 Non-Surgical Hair Replacement Solutions in Boston and MetroWest in Massachusetts
At Wilde Hair, we bring you world-renown non-surgical hair restoration. Using groundbreaking 3D-imaged robotic technology, we offer an undetectable second-skin cranial prosthetic hair restoration system. Our hair replacement systems give you radiant, beautiful hair custom-designed to your needs.
Women's Hair Loss Solutions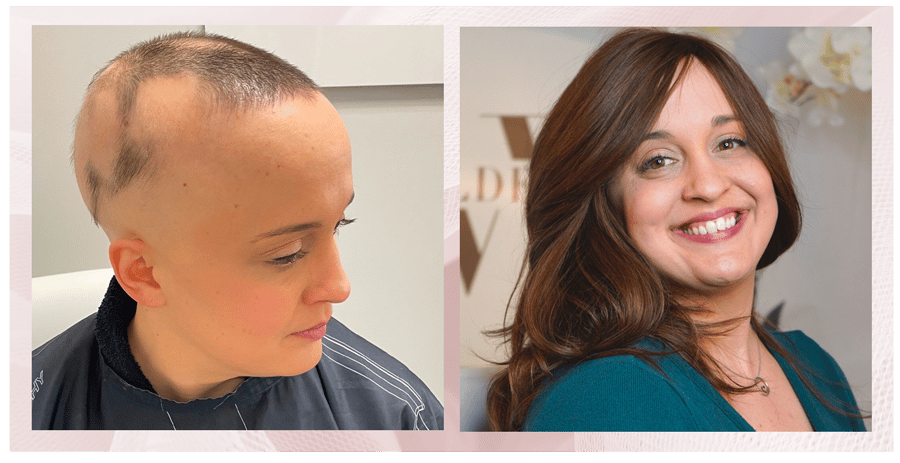 Cesare Ragazzi CNC
With hand-injected raw virgin hair, each Ragazzi CNC hair restoration system is customized to the exact dimensions of the patient's scalp for a seamless hair prosthetic unlike any other hair loss solution.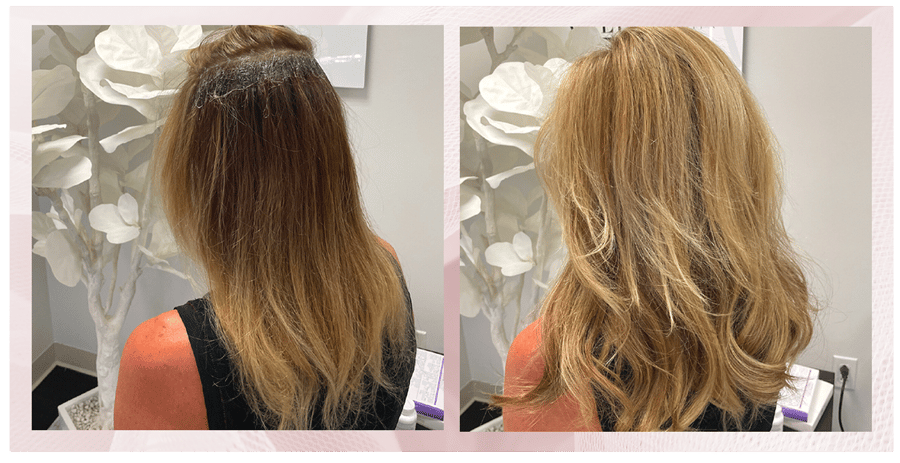 Cesare Ragazzi XT
Ragazzi XT is a custom CNC unit designed to fit over the occipital bone in the back of the head and extends towards the ears. This is the perfect solution for women struggling with traditional hair extensions that want a custom second-skin hair restoration system.